Plasterer Newport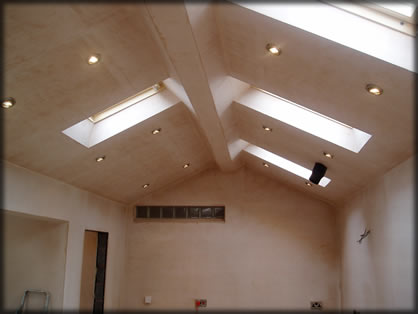 As one of the premier plastering companies in Newport we provide all aspects of plastering and rendering services in and around the Essex area with no job is too big or small.
We treat every customer with total respect and work towards a very high professional standard.
Your total satisfaction is paramount to the success of our business.
We undertake a full range of plastering services for domestic, business and corporate clients. Whatever the size of the job large or small we aim to establish the exact needs of each client. That way a fixed price can be quoted with no hidden extras.
If you require any of our services please feel free to contact us on - 01799 541594 or 07834 231576